Overview
AHA & Aon Hospitality Awards for Excellence and Iron Jack Ball - Monday 13 November 2017 - Finalists Announced!
Finalists for Western Australia's most prestigious Hotel and Hospitality Awards for Excellence Awards have been announced! This prestigious awards night recognises the hotels, employees, dining and entertainment venues that exemplify excellence within the hospitality industry. Attended by over 1,100 guests with the presentation of 42 awards this event is an exciting occasion to celebrate the best of Western Australia's hospitality.
Click here to view the finalists
Click here for more information
Click here to purchase tickets
Click here to view the Awards for Excellence photo gallery
Hospitality Expo - Tuesday/Wednesday, 15/16, May 2018
Hospitality Expo is WA's leading annual liquor & hospitality conference & expo, attracting over 2500 delegates.
Early Bird Rates now available! Call Sanya Jankovic on (08) 9321 7701 or email crm@ahawa.asn.au to enquire about bookings.
Exclusive to the WA hospitality industry, and incorporating the WA Hospitality Supplier Awards, this event is renowned for showcasing premium hospitality products and services. This years Expo was held at Crown Grand Ballroom and featured more than 100 Exhibitors over 2 action-packed days.
Click here to view more information about Hospitality Exop 2018
Click here to view the Expo photo gallery
WA's Best Steak Sandwich - Winners Crowned!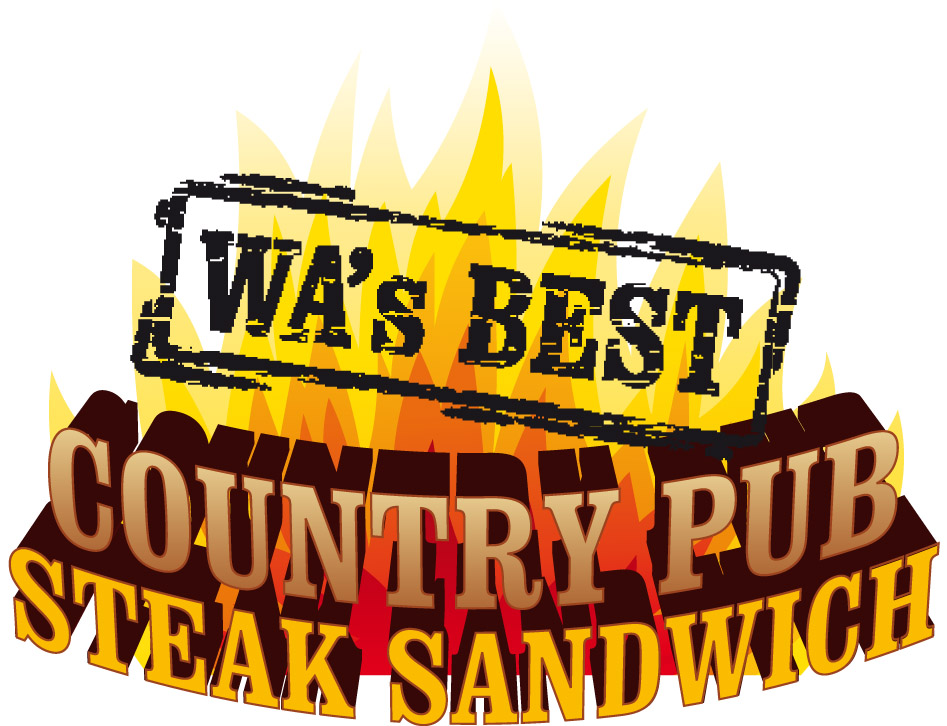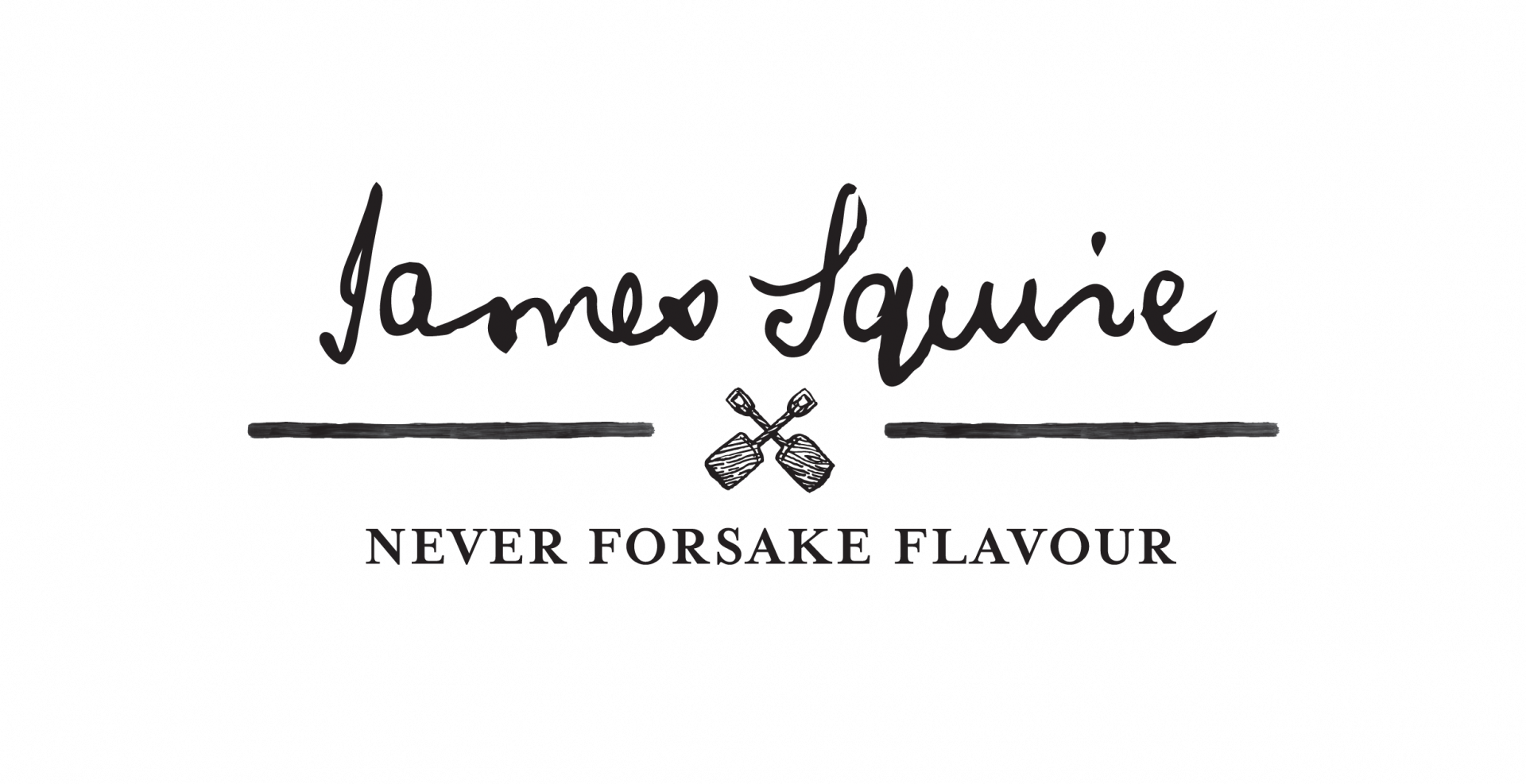 The cook-offs for WA's Best Steak Sandwich 2017, Country and Perth Metro, were held at the AHA Hospitality Expo on Tuesday 16 and Wednesday 17 May.
Congratulations to our Country winner, Bunbury's The Bayview Bar & Bistro, and our Perth winner, and three-time champion, Karalee on Preston!
Click here to find out more
Click here to view the photo gallery
WA Hospitality Supplier Awards and Toxfree Gala Ball - Monday, 15 May 2017
The WA Hospitality Supplier Awards recognise outstanding suppliers, promotions and products provided to the West Australian hospitality industry. The awards are voted on by the supplier's customers and winners benefit from the promotion and marketing opportunities that being a WA Supplier of the Year brings. This year's awards were held at Crown Ballrooms and featured a who's who of the Perth Hospitality scene
Click here to view the winners
Click here to view the Hospitality Supplier Awards photo gallery
AHA - Colonial Brewing Co. Golf Classic - Tuesday, 21 February 2017
The AHA Golf Classic is an annual event attracting a mixture of teams from corporate sponsors, hoteliers, accommodation properties and corporate suppliers. Enjoy a day of golfing followed by evening presentations while networking with industry peers.
Click here for more information
Click here to view the Golf Classic photo gallery
Accommodation Awards for Excellence - Monday 21 August 2017
Western Australia's only exclusive and official Hotel Accommodation Awards. Recognised as one of the top ten events in Western Australia, the Accommodation Awards for Excellence Gala Ball showcases the finest food, beverages, theming & entertainment. The WA industry's premier event is attended by senior tourism representatives, political leaders, key industry suppliers and management from 3-5 star accommodation hotels. Winners for the Accommodation Awards for Excellence have now been announced, see below to view the venues and individuals in contention on Western Australia's hospitality night of nights!
Click here to view the Winners
Click here to view the Accommodation Ball photo gallery
Accommodation and Tourism Leaders Boardroom Breakfast Briefings
AHA is launching an exciting new series of exclusive breakfast briefings that will place our members in the inner circle, accessing senior Federal and State Parliamentarians, key policy-makers, influencers and industry leaders.
Click here for more information Click here to purchase tickets