Hospitality Expo and Conference

Hospitality Expo is WA's largest annual hospitality trade conference and expo.
You will see, hear and experience the best and latest for WA's hospitality industry.
Over 100 industry suppliers showcase premium hospitality products and services from apparel, coffee and furniture to hotel equipment & supplies, security and wine.
Don't miss out on the Hospitality Conference & Expo Tuesday, 15 & Wednesday 16 May 2018!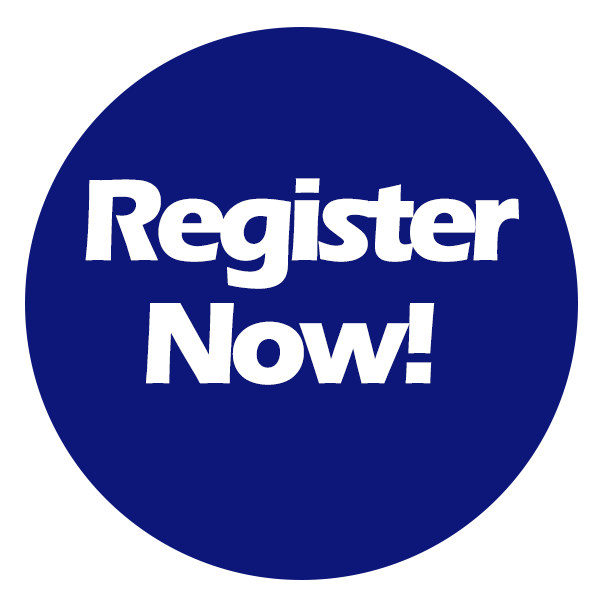 Proudly Supported, for over 18 years, by Advans Exhibition Services!

CONDITIONS OF ENTRY Strictly trade only. Entry is restricted to professionals in the WA hotel, liquor and hospitality related industries. Admission will be refused to the general public. No admission to persons under 18 years of age. No children will be admitted. Proof of business identification may be required.
The Australian Hotels Association (WA) reserves the right to refuse any person and any person whose conduct is objectionable, disorderly or disruptive to the premises, or in violation of any law, shall be refused entrance or shall be immediately ejected from the Premises. In addition this applies to any unauthorised hawkers.