AHA(WA) Industry Suppliers Guide
Welcome to the AHA(WA) Industry Suppliers Guide.
The AHA(WA) strives to ensure that the hospitality industry has access to the highest quality services and resources available.
Through the formation of strategic alliances with over 130 companies, the AHA is able to provide members with an informed choice of suppliers across all product and service categories, offering direct access to key contacts, special discounts and preferential rates.
Please support the suppliers that support the Association and add value to the industry.
BECOME A CORPORATE PARTNER
If you would like further information regarding corporate partnerships please download a copy of the AHA(WA) Corporate Partnership Packages.
For tailored partnership opportunities please phone 9321 7701.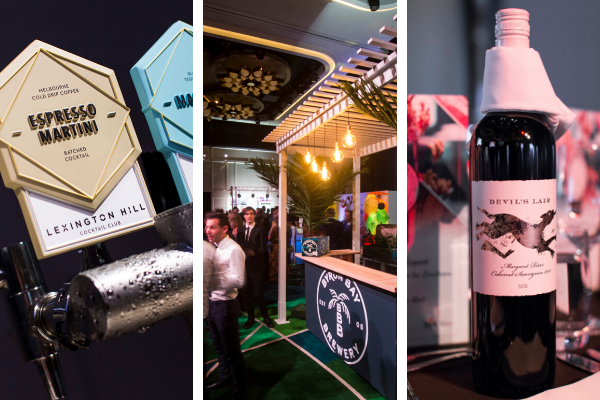 Category
Details
Bottle Cycler Australia
Bronte Holmes
25 The Anchorage
MAYLANDS WA 6051
E Bronte@bottlecycler.com
W http://bottlecycler.com
BottleCycler are the glass recycling experts to the hospitality industry.
Our aim is to provide a full–service glass management and recycling solution backed up by superior customer service and an uncompromising commitment to safety. Our solution is proven to be better for your bottom line, better for your people and better for the planet.
Our mission is to see a world where no glass is wasted – and glass is seen as a resource, not as waste that ends up in landfill.