AHA(WA) Industry Suppliers Guide
Welcome to the AHA(WA) Industry Suppliers Guide.
The AHA(WA) strives to ensure that the hospitality industry has access to the highest quality services and resources available.
Through the formation of strategic alliances with over 130 companies, the AHA is able to provide members with an informed choice of suppliers across all product and service categories, offering direct access to key contacts, special discounts and preferential rates.
Please support the suppliers that support the Association and add value to the industry.
BECOME A CORPORATE PARTNER
If you would like further information regarding corporate partnerships please download a copy of the AHA(WA) Corporate Membership Packages.
For tailored partnership opportunities please contact Tim Badham at crm@ahawa.asn.au or phone 9321 7701.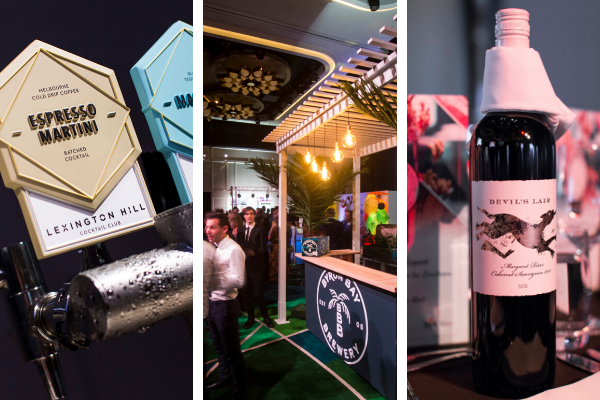 Category
Details
Sealanes
Mr Dean Zlendic
178 Marine Terrace
SOUTH FREMANTLE WA 6162
P 08 9432 8888
F 08 9430 8216
E deanz@sealanes.com.au
W www.sealanes.com.au
Sealanes has been in operation for over 80 years and has a proud reputation for excellent service and providing a one stop shop for grocery and shipping technical items 7 days a week.
Sealanes provides total food service convenience to hotels, resorts, cafes, restaurants, health-care, aged-care, government institutions, national caterers, the Australian Navy, cruise and merchant ships.
Sealanes range of products include fresh seafood, frozen and chilled foods, dry grocery products and shipping technical items with daily deliveries to the metropolitan area and regular regional consignments.