AHA(WA) Industry Suppliers Guide
Welcome to the AHA(WA) Industry Suppliers Guide.
The AHA(WA) strives to ensure that the hospitality industry has access to the highest quality services and resources available.
Through the formation of strategic alliances with over 130 companies, the AHA is able to provide members with an informed choice of suppliers across all product and service categories, offering direct access to key contacts, special discounts and preferential rates.
Please support the suppliers that support the Association and add value to the industry.
BECOME A CORPORATE PARTNER
If you would like further information regarding corporate partnerships please download a copy of the AHA(WA) Corporate Membership Packages.
For tailored partnership opportunities please contact Tim Badham at crm@ahawa.asn.au or phone 9321 7701.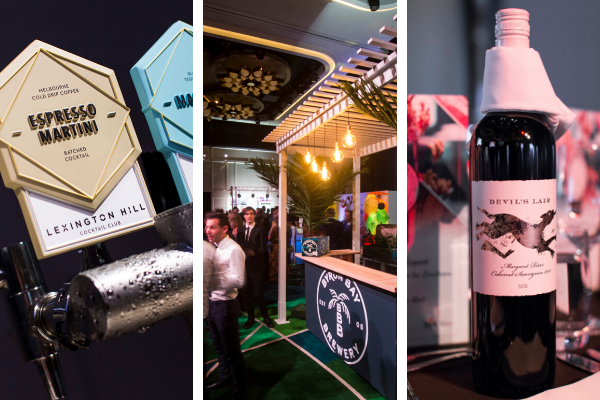 Category
Details
Robinson Group
Mrs. Tamara Robinson
56 Irvine Drive
MALAGA WA 6090
P 08 9249 7055
F 08 9249 7211
E tamara@robinsongroup.com.au
W www.robinsongroup.com.au
Perth's Premier Commercial Furniture Wholesaler

For Over 35 years Robinson Group have been wholesaling commercial furniture and components to the Australian market.
Our huge range incorporates furniture from over 40 factories worldwide, combined with items we manufacture locally.
Our flexibility and experience means we can custom manufacture here or overseas to meet any furniture requirement or application.
All our products are covered by a commercial warranty.
We look forward to meeting any Furniture challenge in

- Fine and Casual Dining
- Banquette Seating
- Hotel and Accommodation
- Cafes, Pubs and Clubs
- Outdoor Furniture
- Reception Centers
- Sporting Venues

Please browse our web site www.robinsongroup.com.au.
For further information please contact our office.