AHA(WA) Industry Suppliers Guide
Welcome to the AHA(WA) Industry Suppliers Guide.
The AHA(WA) strives to ensure that the hospitality industry has access to the highest quality services and resources available.
Through the formation of strategic alliances with over 130 companies, the AHA is able to provide members with an informed choice of suppliers across all product and service categories, offering direct access to key contacts, special discounts and preferential rates.
Please support the suppliers that support the Association and add value to the industry.
BECOME A CORPORATE PARTNER
If you would like further information regarding corporate partnerships please download a copy of the AHA(WA) Corporate Membership Packages.
For tailored partnership opportunities please contact Tim Badham at crm@ahawa.asn.au or phone 9321 7701.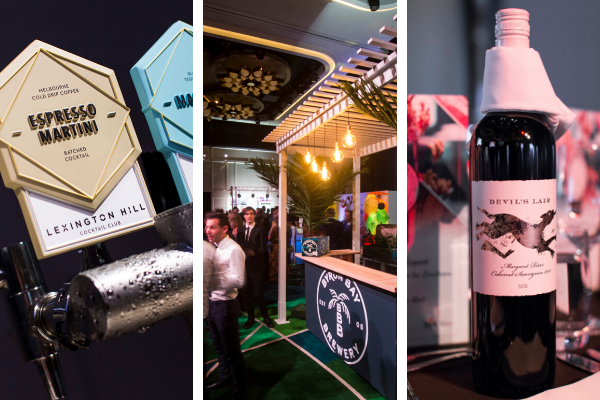 Category
Details
Carlton & United Breweries
Mr Danny Savage
GPO Box F361
PERTH WA 6841
P 08 6258 4601
F 08 9353 3906
E Danny.Savage@cub.com.au
W https://cub.com.au/
Carlton & United Breweries (CUB) is one of the most iconic beer companies in Australia with our history dating back to 1832.

We brew some of Australia's most famous beers, including Victoria Bitter, Carlton Draught, Crown Lager, Melbourne Bitter, Pure Blonde, Cascade, The Yak Ales, as well as ciders including Strongbow, Mercury, and Bulmers. Our stable of brands includes global and premium beer brands such as Corona, Budweiser, Stella Artois, Beck's, Hoegaarden and Leffe.

CUB originally formed in 1907 as Carlton & United Breweries, the name we still hold today. In 2011, we joined the SABMiller group, the second largest brewer in the world. As of October 2016, we are now a part of the Anheuser-Busch InBev family.