AHA welcomes appointment of Dr Kim Hames to Tourism Portfolio
14.12.10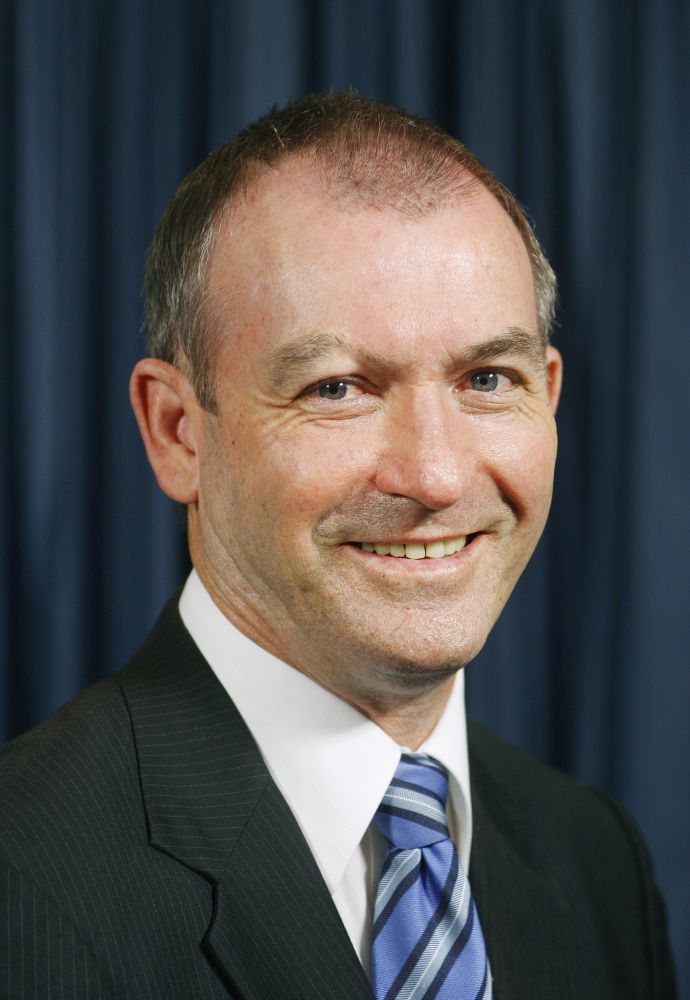 The Australian Hotels Association (WA) has welcomed today's announcement that the state's Tourism portfolio will now be the responsibility of the Deputy Premier, Dr Kim Hames.
AHA(WA) CEO, Bradley Woods, said that Dr Hames had proven himself to be an extremely competent Minister who would offer considerable expertise in developing the state's tourism industry in the future.
"The hotel industry is excited that the tourism portfolio sits within the responsibilities of the office of the Deputy Premier, which will ensure tourism holds significant profile within Cabinet," Mr Woods said.
"The industry wholeheartedly supports by the appointment and we are looking forward to working with him in the future."
Ends
For further information please contact Doug White on 0458 301 139