HR Seminars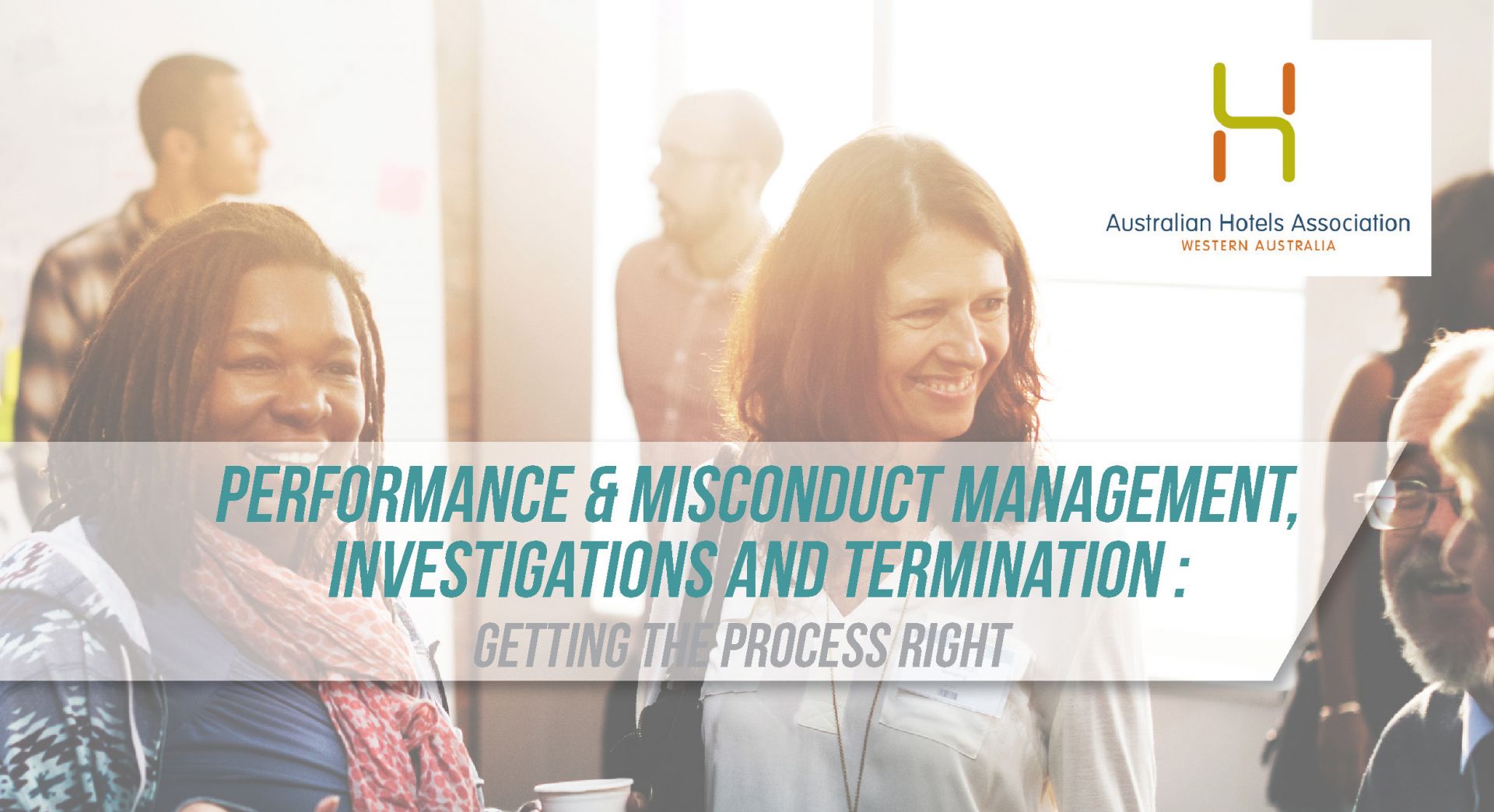 Performance & Misconduct Management, Investigations and Termination – getting the process right
Unfair Dismissal and General Protections (adverse action) claims are on the rise and cost employers huge amounts of money and time.
Many of the claims we see are a result of managers simply not knowing what to do when terminating an employee and/or the employee taking advantage of the easy to access system.
The AHA's Industrial Relations team are practiced specialist employment lawyers with over 10 years' combined experience.

You will learn in this seminar:
Strategies to manage poor performance
Managing misconduct
Conducting a proper investigation to protect your business
How to follow a fair termination process to minimise the risk of a claim
You will have the opportunity to learn through:
Recent case law and principles
Real workplace scenarios and case studies
Interactive discussion around the tricky situations your business has faced
If you are responsible for supervising, disciplining and terminating staff, this seminar is ideal for you!
Where: AHA Training Centre – 38 Parliament Place, West Perth
Date: Wednesday 13 February 2019
Time: 10am to 12pm
AHA Members: $139
Non Members: $159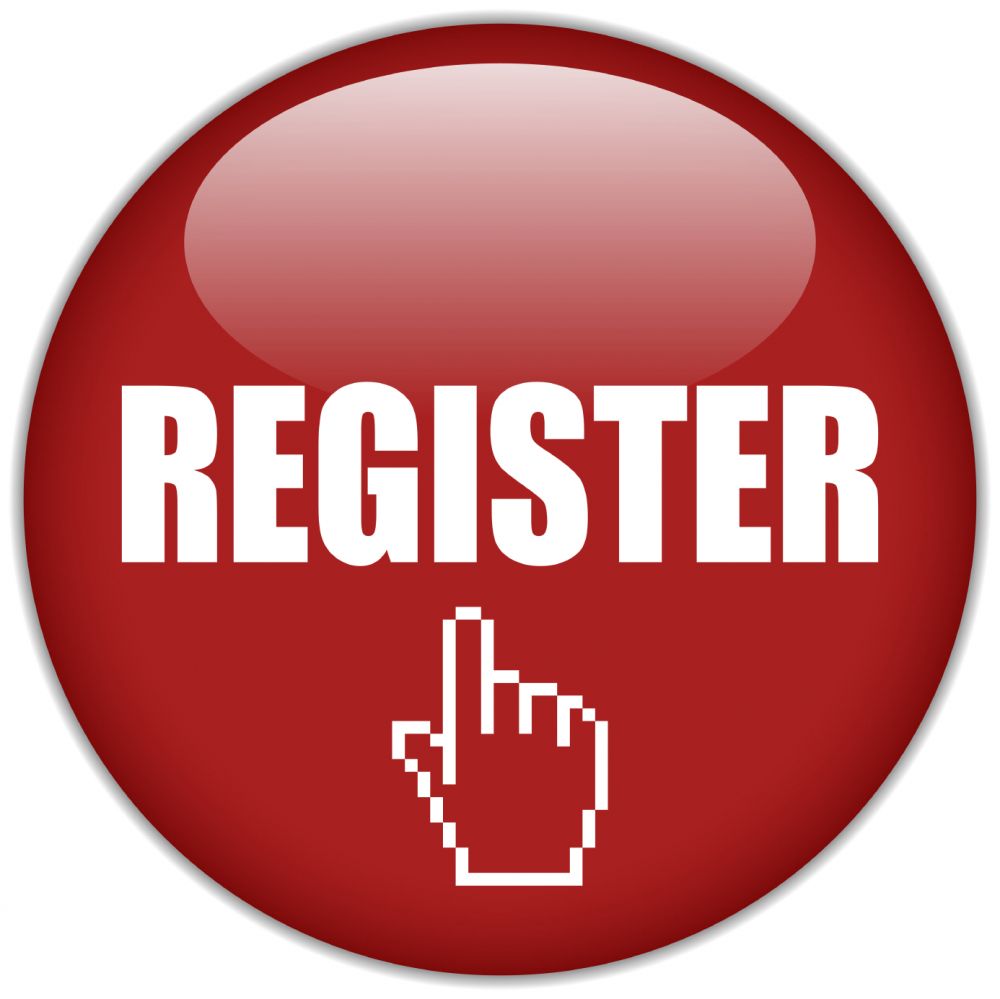 While course dates and information are provided for your convenience on the AHA(WA) website and Training Calendar, please be aware dates and times may change. Contact 9321 7701 to find out more.
Providers of Responsible Service of Alcohol (RSA) and Approved Managers Course (Management of Licensed Premises MLP 1), leaders in hospitality training.