APPROVED FINANCIAL TRAINING FOR OFFICERS OF REGISTERED ORGANISATIONS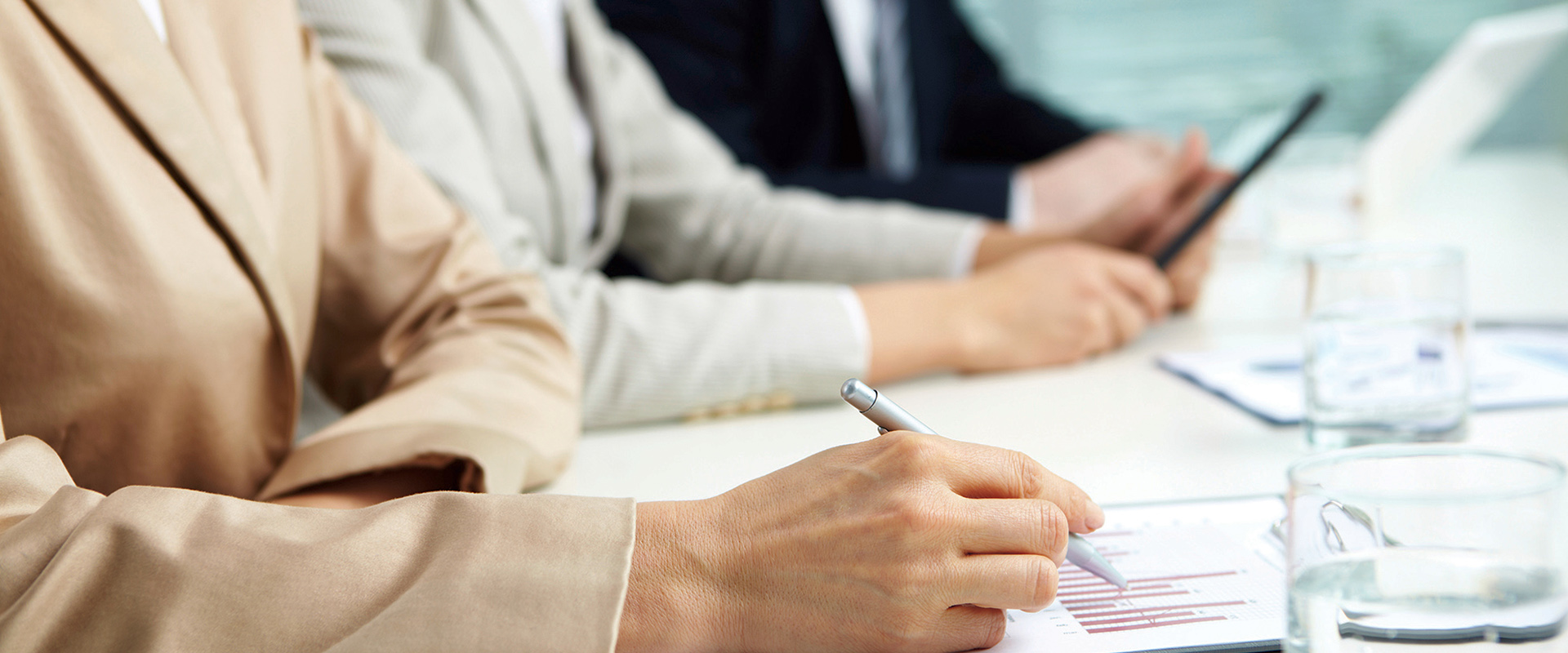 ARE YOUR OFFICE HOLDERS COMPLIANT ?
As a result of 2016 Federal legislation changes, the Registered Organisations Commission have commenced auditing registered organisations to ensure they are compliant with the Fair Work Act (RO) Act 2009.

It is critical that office holders of registered organisations have completed approved financial training in order to satisfy these legislative requirements.

The Australian Hotels Association (WA) is approved by the Registered Organisations Commision to conduct this training. We are a leading provider of training in Australia, having trained over 150,000 people since 1998.

Whether you prefer the convenience of online training, or the more personalised classroom option, we have a financial training program to suit you.
ONLINE COST:
$799pp or $749pp for booking of 4 or more

Call today on (08) 9321 7701 and have the peace of mind of knowing you have satisfied your legal requirements and that your office holders are well trained OR email Antony Vlahov at finance@ahawa.asn.au OR simply click the enquiry button below.