AHA(WA) Industry Suppliers Guide
Welcome to the AHA(WA) Industry Suppliers Guide.
The AHA(WA) strives to ensure that the hospitality industry has access to the highest quality services and resources available.
Through the formation of strategic alliances with over 130 companies, the AHA is able to provide members with an informed choice of suppliers across all product and service categories, offering direct access to key contacts, special discounts and preferential rates.
Please support the suppliers that support the Association and add value to the industry.
BECOME A CORPORATE PARTNER
If you would like further information regarding corporate partnerships please download a copy of the AHA(WA) Corporate Membership Packages.
For tailored partnership opportunities please contact Tim Badham at crm@ahawa.asn.au or phone 9321 7701.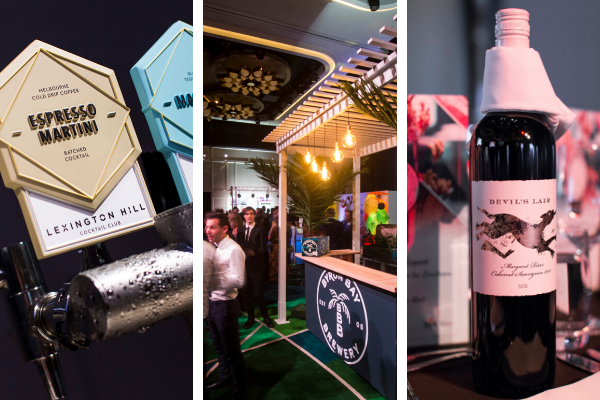 Category
Details
Mondo Di Carne Pty Ltd
Mr Robert Garreffa
Unit 5, 41 King Edwards Street
OSBORNE PARK WA 6017
P 08 9204 4099
F 08 9204 4299
E rgarreffa@mondo.net.au
W http://www.mondo.net.au
Mondo Butchers is known for Quality and Service. Australia's widest selection of meats supported by in house trained Artisan Butchers that can create
whatever our clients require. Established in 1979 Mondo is a WA family owned and operated business that pride ourselves on developing long term
client relationships. Mondo invests heavily in training with 5 apprentices at various stages of training to ensure we have trained our future the right
way. Having a strong base in fresh meats Mondo are now also expanding into Artisan small batch smallgoods focussing on high quality and products
that are unique in the market.