AHA(WA) Industry Suppliers Guide
Welcome to the AHA(WA) Industry Suppliers Guide.
The AHA(WA) strives to ensure that the hospitality industry has access to the highest quality services and resources available.
Through the formation of strategic alliances with over 130 companies, the AHA is able to provide members with an informed choice of suppliers across all product and service categories, offering direct access to key contacts, special discounts and preferential rates.
Please support the suppliers that support the Association and add value to the industry.
BECOME A CORPORATE PARTNER
If you would like further information regarding corporate partnerships please download a copy of the AHA(WA) Corporate Membership Packages.
For tailored partnership opportunities please contact Tim Badham at crm@ahawa.asn.au or phone 9321 7701.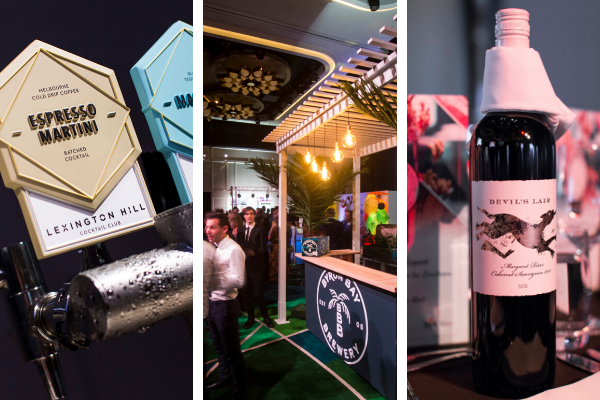 Category
Details
Treasury Wine Estates
Ms Kat Dehavilland
Unit 4/128 Main Street
OSBORNE PARK WA 6017
P 08 9201 3900
F 08 9444 6746
E Kat.dehavilland@tweglobal.com
W http://www.treasurywineestates.com
Treasury Wine Estates is one of the world's largest wine companies, listed on the Australian Securities Exchange (ASX). Through world-class winemaking and brand marketing, our business is focused on meeting evolving consumer interests across the globe, and on delivering sustainable growth. Everything we do is dedicated to realising our vision of becoming the world's most celebrated wine company.