AHA(WA) Industry Suppliers Guide
Welcome to the AHA(WA) Industry Suppliers Guide.
The AHA(WA) strives to ensure that the hospitality industry has access to the highest quality services and resources available.
Through the formation of strategic alliances with over 130 companies, the AHA is able to provide members with an informed choice of suppliers across all product and service categories, offering direct access to key contacts, special discounts and preferential rates.
Please support the suppliers that support the Association and add value to the industry.
BECOME A CORPORATE PARTNER
If you would like further information regarding corporate partnerships please download a copy of the AHA(WA) Corporate Membership Packages.
For tailored partnership opportunities please contact Tim Badham at crm@ahawa.asn.au or phone 9321 7701.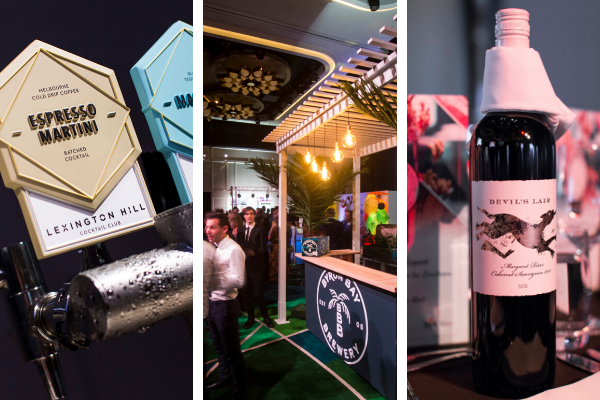 Category
Details
Trans Tasman Energy Group
Ms Rachael Barlow
200 Alexander Pde
FITZROY VIC 3065
P 03 9418 3979
F 03 9418 3940
E rbarlow@tteg.com.au
W http://www.tteg.com.au
Trans Tasman Energy Group is an Independent consultancy which can create a customised energy management solution to reduce your energy costs. With over 10 years experience we have saved members in excess of $10 million dollars nationally. Our transparent bulk tender process 'Group & Go' creates strong competition between retailers, allowing us to source the best energy rates for you. We offer all AHA WA members a free assessment of all your current energy rates to ensure you are being billed correctly and there is no direct cost to you.