AHA(WA) Industry Suppliers Guide
Welcome to the AHA(WA) Industry Suppliers Guide.
The AHA(WA) strives to ensure that the hospitality industry has access to the highest quality services and resources available.
Through the formation of strategic alliances with over 130 companies, the AHA is able to provide members with an informed choice of suppliers across all product and service categories, offering direct access to key contacts, special discounts and preferential rates.
Please support the suppliers that support the Association and add value to the industry.
BECOME A CORPORATE PARTNER
If you would like further information regarding corporate partnerships please download a copy of the AHA(WA) Corporate Membership Packages.
For tailored partnership opportunities please contact Tim Badham at crm@ahawa.asn.au or phone 9321 7701.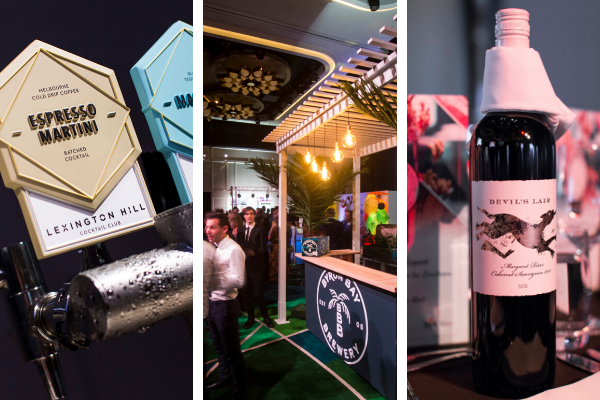 Category
Details
Shade Engineering
Mr. Scott Kelly
95 Kooringal Vale
GIDGEGANNUP WA 6083
P 1-800 658 733

E scott@shadeengineering.com.au
W www.shadeengineering.com.au
Shade Engineering Pty Ltd is a WA based company with over 20 years experience in the tensile membrane industry in Australia.

We supply and install a wide variety of shade and waterproof tensile canopy structures throughout Western Australia and the Northern Territory.

- Architectural Umbrellas
- Modular Structures
- Carpark Structures
- Custom Tensile Membrane Structures

We also supply and install a range of custom shade canopy structures throughout Western Australia.

- Shade Sails
- Pitched Roof Structures

Shade Engineering is the WA representative for:

MakMax Australia's tensile membrane products and Celmec International's HEATRAY heating products.