AHA(WA) Industry Suppliers Guide
Welcome to the AHA(WA) Industry Suppliers Guide.
The AHA(WA) strives to ensure that the hospitality industry has access to the highest quality services and resources available.
Through the formation of strategic alliances with over 130 companies, the AHA is able to provide members with an informed choice of suppliers across all product and service categories, offering direct access to key contacts, special discounts and preferential rates.
Please support the suppliers that support the Association and add value to the industry.
BECOME A CORPORATE PARTNER
If you would like further information regarding corporate partnerships please download a copy of the AHA(WA) Corporate Membership Packages.
For tailored partnership opportunities please phone 9321 7701.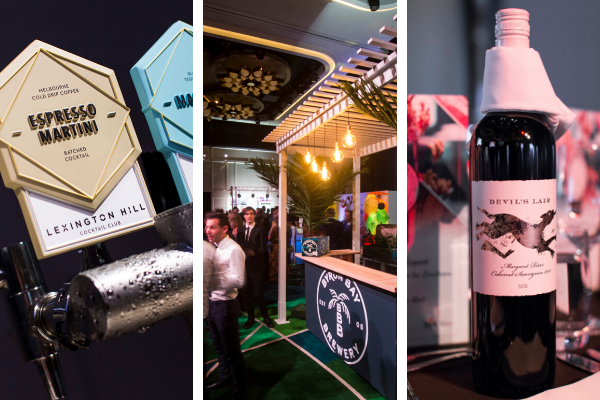 Category
Details
Sealy of Australia
Mr David Mossman
9 Barley Place
CANNING VALE WA 6155
P 08 9373 2600

CRAFTING A BETTER SLEEP FOR AUSTRALIA IS OUR LEGACY
At Sealy, our reputation has been hand-crafted over the past 138 years by our people's dedication to create the best bed for Australians.
It's about testing the limits of what's possible. It's about innovating. It's about teamwork. This is what makes a mattress, Clearly a Sealy

Made in Australia. Made by Hand
Combining the highest standards of manufacturing with the finest Australian-sourced materials, we aim to produce premium bedding for a sleep experience unlike any other.