AHA(WA) Industry Suppliers Guide
Welcome to the AHA(WA) Industry Suppliers Guide.
The AHA(WA) strives to ensure that the hospitality industry has access to the highest quality services and resources available.
Through the formation of strategic alliances with over 130 companies, the AHA is able to provide members with an informed choice of suppliers across all product and service categories, offering direct access to key contacts, special discounts and preferential rates.
Please support the suppliers that support the Association and add value to the industry.
BECOME A CORPORATE PARTNER
If you would like further information regarding corporate partnerships please download a copy of the AHA(WA) Corporate Membership Packages.
For tailored partnership opportunities please contact Tim Badham at crm@ahawa.asn.au or phone 9321 7701.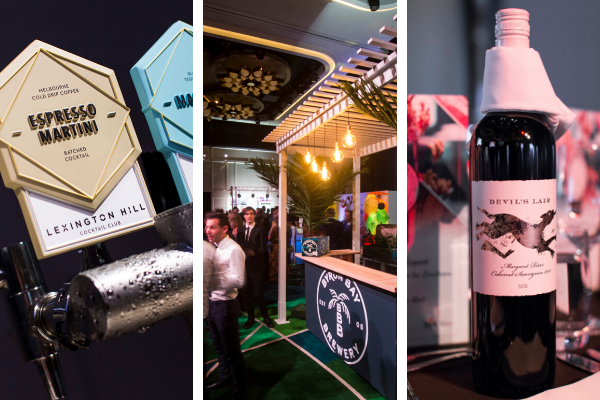 Category
Details
Kids Dining Activity Packs
Mr Todd Krans
Unit 2, 30 Juna Drive
MALAGA WA 6090
P 1300 96 36 19

E orders@kidsdining.com.au
W http://www.kidsdining.com.au
Kids Dining is Australia's only business specialising in Children's Activity Packs, Meal Packaging & Children's Menus. All our products can be branded with your logo.

We have a range of high quality Children's Activity Packs, eye-popping Food Boxes and spectacular Branded Children's Menus for Hospitality that will create a memorable dining experience in your restaurant, cafe, hotel, theme park or airline.

All our products are specifically designed for hospitality to generate higher sales and repeat business for your establishment. Our products are designed and printed in Australia to strict quality guidelines, therefore offering a superior product at great prices. Fun, Innovative ways to Engage and Entertain.