AHA(WA) Industry Suppliers Guide
Welcome to the AHA(WA) Industry Suppliers Guide.
The AHA(WA) strives to ensure that the hospitality industry has access to the highest quality services and resources available.
Through the formation of strategic alliances with over 130 companies, the AHA is able to provide members with an informed choice of suppliers across all product and service categories, offering direct access to key contacts, special discounts and preferential rates.
Please support the suppliers that support the Association and add value to the industry.
BECOME A CORPORATE PARTNER
If you would like further information regarding corporate partnerships please download a copy of the AHA(WA) Corporate Membership Packages.
For tailored partnership opportunities please contact Tim Badham at crm@ahawa.asn.au or phone 9321 7701.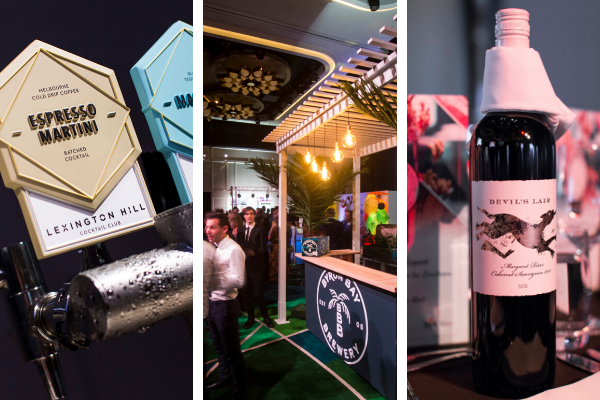 Category
Details
Perth Airport
Corporate Affairs
PO Box 6
CLOVERDALE WA 6985
P 08 9478 8877
F 08 9478 8889
E corporateaffairs@perthairport.com.au
W www.perthairport.com.au
As the Western Hub of Australia, Perth Airport plays a significant role in the State's economic, social and cultural activities by facilitating travel and employment, connecting people and places, and providing support for local communities.

The Perth Airport estate is situated on 2,105 hectares and comprises two international terminals (T1 and T3) and four domestic terminals (T1, T2, T3 and T4) as well as a General Aviation precinct.

As the fourth largest domestic and international airport in Australia, facilitating nearly 14 million passengers each year, Perth Airport is serviced by over 30 airlines and contributes $4 billion each year to the Western Australian economy.