AHA(WA) Industry Suppliers Guide
Welcome to the AHA(WA) Industry Suppliers Guide.
The AHA(WA) strives to ensure that the hospitality industry has access to the highest quality services and resources available.
Through the formation of strategic alliances with over 130 companies, the AHA is able to provide members with an informed choice of suppliers across all product and service categories, offering direct access to key contacts, special discounts and preferential rates.
Please support the suppliers that support the Association and add value to the industry.
BECOME A CORPORATE PARTNER
If you would like further information regarding corporate partnerships please download a copy of the AHA(WA) Corporate Membership Packages.
For tailored partnership opportunities please contact Tim Badham at crm@ahawa.asn.au or phone 9321 7701.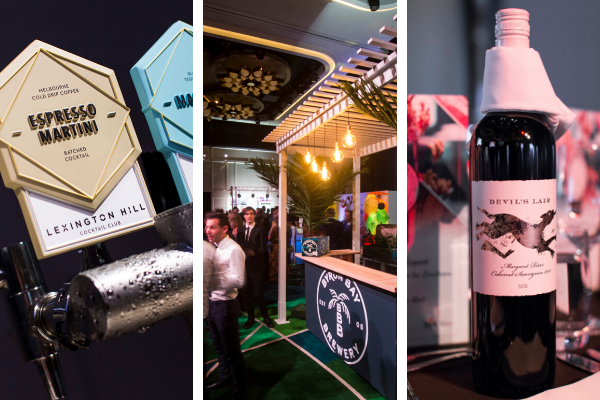 Category
Details
Able Westchem
Mr Jordan Broad
273 Collier Road
BAYSWATER WA 6053
P 08 9471 9111
F 08 9272 6740
E info@westchem.com.au
W http://www.westchem.com.au
Able Westchem is a recognised manufacturer and supplier of chemicals, service and equipment to the hospitality industry since 1971. ISO9001:2015 accreditation guarantees customers high quality requirements are met.

Please contact us for expert advice or a no obligation quote.