AHA(WA) Industry Suppliers Guide
Welcome to the AHA(WA) Industry Suppliers Guide.
The AHA(WA) strives to ensure that the hospitality industry has access to the highest quality services and resources available.
Through the formation of strategic alliances with over 130 companies, the AHA is able to provide members with an informed choice of suppliers across all product and service categories, offering direct access to key contacts, special discounts and preferential rates.
Please support the suppliers that support the Association and add value to the industry.
BECOME A CORPORATE PARTNER
If you would like further information regarding corporate partnerships please download a copy of the AHA(WA) Corporate Membership Packages.
For tailored partnership opportunities please contact Tim Badham at crm@ahawa.asn.au or phone 9321 7701.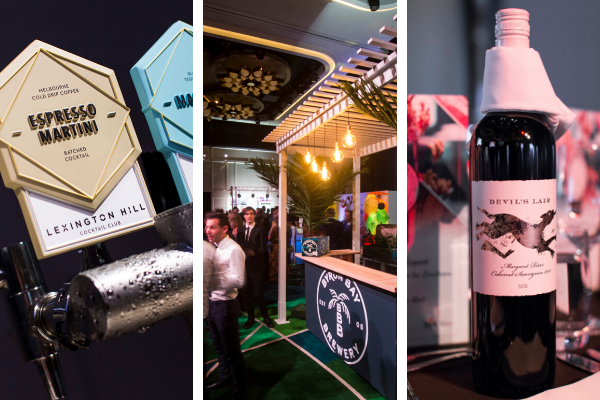 Category
Details
SWS Group
Mr Damian Pelliccia
7 Emplacement Crescent
HAMILTON HILL WA 6163
P 08 9336 6944

E damian@swsgroup.com.au
W http://swsgroup.com.au/
SWS Group provides integrated workplace hygiene solutions to the hospitality industry including; chef wear, linen and floor mat rental, washroom and cleaning solutions, managed first aid and pest control services.

When you sign on with the SWS group as a customer, you instantly become a member of the family, which means you receive the "family" treatment - Value, above and beyond Service, and a dedication to Quality.

As a responsive partner, our reliable service helps ensure your operation runs consistently and smoothly.

To us, service excellence isn't just about providing great customer service, it also means time-tested practices and proven processes to get it right every day, everywhere, in everything that we do. We believe in putting our customers first, and provide total service management.