AHA(WA) Industry Suppliers Guide
Welcome to the AHA(WA) Industry Suppliers Guide.
The AHA(WA) strives to ensure that the hospitality industry has access to the highest quality services and resources available.
Through the formation of strategic alliances with over 130 companies, the AHA is able to provide members with an informed choice of suppliers across all product and service categories, offering direct access to key contacts, special discounts and preferential rates.
Please support the suppliers that support the Association and add value to the industry.
BECOME A CORPORATE PARTNER
If you would like further information regarding corporate partnerships please download a copy of the AHA(WA) Corporate Membership Packages.
For tailored partnership opportunities please contact Tim Badham at crm@ahawa.asn.au or phone 9321 7701.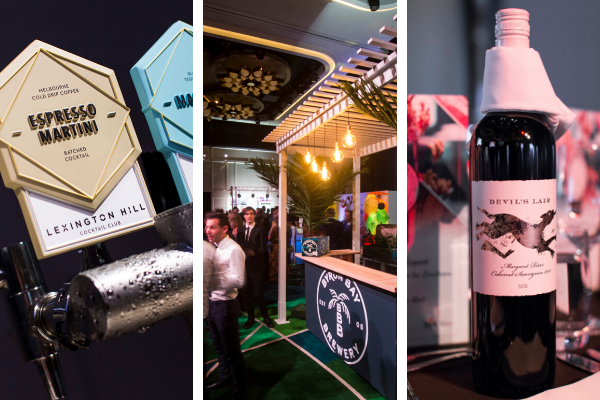 Category
Details
Dwyer Durack Lawyers
Mr Peter Fraser
8/40 St Georges Terrace
PERTH WA 6000
P 08 9289 9888
F 08 9289 9800
E pfraser@dwyerdurack.com.au
W http://www.dwyerdurack.com.au
The Liquor Licensing section at Dwyer Durack provides technical advice on all aspects of liquor licensing and hospitality law. The Liquor Licensing section is headed by Peter Fraser who has been active in representing the interests of members of the liquor industry since 1997.

Formerly employed by Ilberys Lawyers, Mr Fraser has represented the Australian Hotels Association, the Liquor Store Association and a wide range of licensees, and new applicants within the licensing industry, throughout WA. He regularly lectures at the accredited training course conducted by the AHA.

Our lawyers have extensive experience in:

- Preparing Public Interest Assessment Submissions.
- Representing members of the industry being investigated, or prosecuted, by the Liquor Enforcement Unit.
- Applications for and objections to new liquor licenses.
- Transfer of Liquor Licenses, preparation and review of lease agreements, sale of business agreements and partnership agreements.
- Applications for extended trading permits, and variations to license conditions.
- Representing licensees the subject of a s117 complaint, s64 inquiry or s95 complaint.

Established in 1915, Dwyer Durack can assist you with advice and representation in the areas of liquor licensing, commercial transaction, commercial litigation, wills, estates and probate, criminal and family law.