AHA(WA) Industry Suppliers Guide
Welcome to the AHA(WA) Industry Suppliers Guide.
The AHA(WA) strives to ensure that the hospitality industry has access to the highest quality services and resources available.
Through the formation of strategic alliances with over 130 companies, the AHA is able to provide members with an informed choice of suppliers across all product and service categories, offering direct access to key contacts, special discounts and preferential rates.
Please support the suppliers that support the Association and add value to the industry.
BECOME A CORPORATE PARTNER
If you would like further information regarding corporate partnerships please download a copy of the AHA(WA) Corporate Membership Packages.
For tailored partnership opportunities please contact Tim Badham at crm@ahawa.asn.au or phone 9321 7701.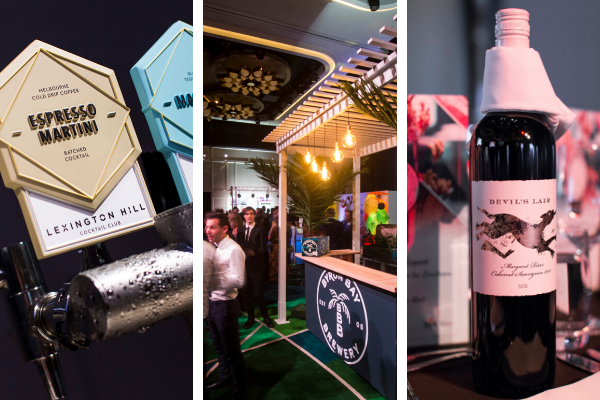 Category
Details
Wing Hong Food Services
Ms Jennifer Lau
8 Madison Street
CANNING VALE WA 6155
P 08 9456 0866
F 08 9456 0844
E jennifer.lau@wh-food.com.au
W http://www.wh-food.com.au
Wing Hong supplies quality food and all-round services to the food industry in Perth. Wing Hong is well known as fresh meat producer and has two processing plants in Northbridge and Canning Vale for pork and chicken respectively. Their customers spread through metropolitan and regional in WA , and across various market segments include:
- Hotels and Restaurants / Cafe & Contemporary, Italian, Chinese, Thai, Vietnamese, Japanese
- Supermarkets, Butchers, other food manufacturers
- Government entities - Hospitals, Prisons, Schools & Universities
In addition to the production of pork and chicken, Wing Hong also provides beef, duck, seafood, and a range of premium products such as Wagyu beef, Grimaud duck, spanner crab meat, crab claw, lobster tail, local tiger prawn, smoked Norwegian salmon, to highlight the customers menu.