The proliferation of social media presents opportunities, but also problems for businesses. Employers and employees are increasingly getting into trouble because of what they post online.

LEARN FROM THIS SEMINAR:
Social media and the employment relationship
Social media as evidence of misconduct
Why you need a social media policy
Out of hours conduct – when is it relevant to employment?
How to avoid damage to your business through social media

INVESTMENT:

WHERE:
AHA Training Center - 38 Parliment Place, West Perth
DATE:
TBC
TIME:
10am to 12pm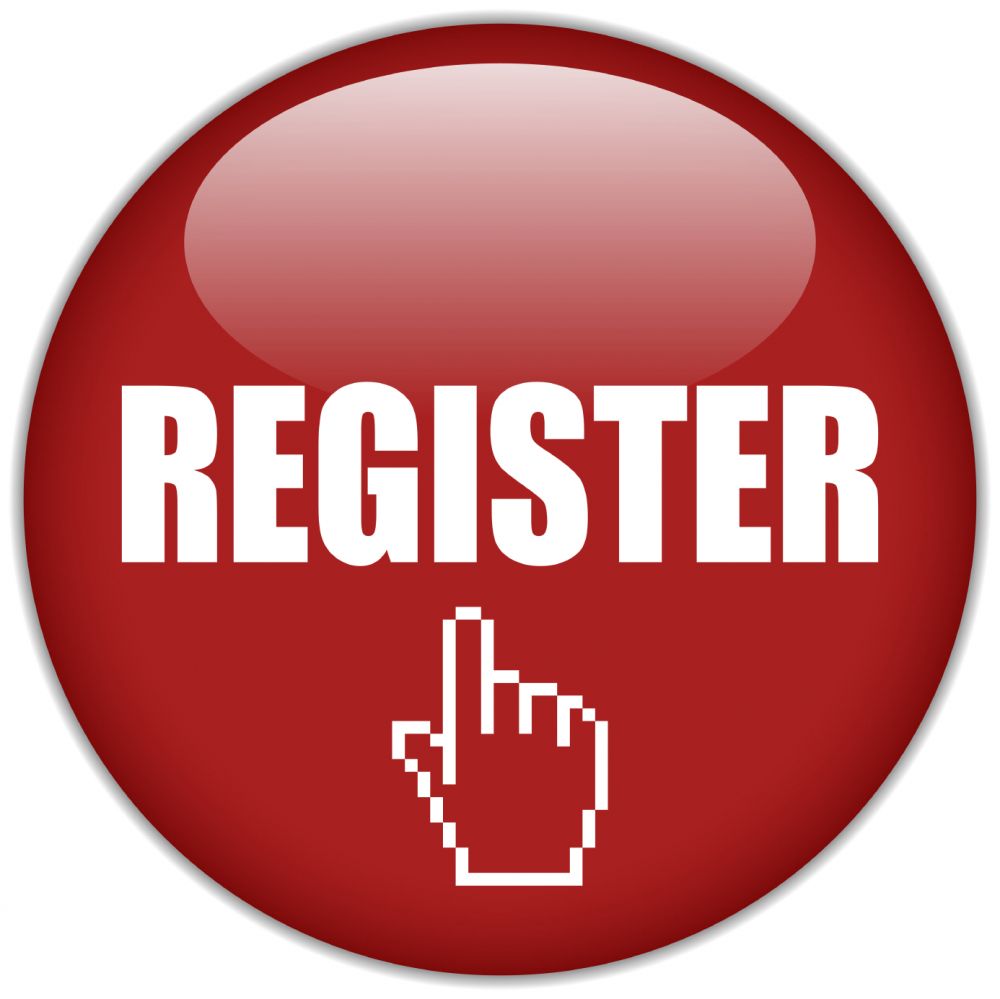 While course dates and information are provided for your convenience on the AHA(WA) website and Training Calendar, please be aware dates and times may change. Contact 9321 7701 to find out more.