Best Aussie Icon - Sizzling Competition!
9.04.10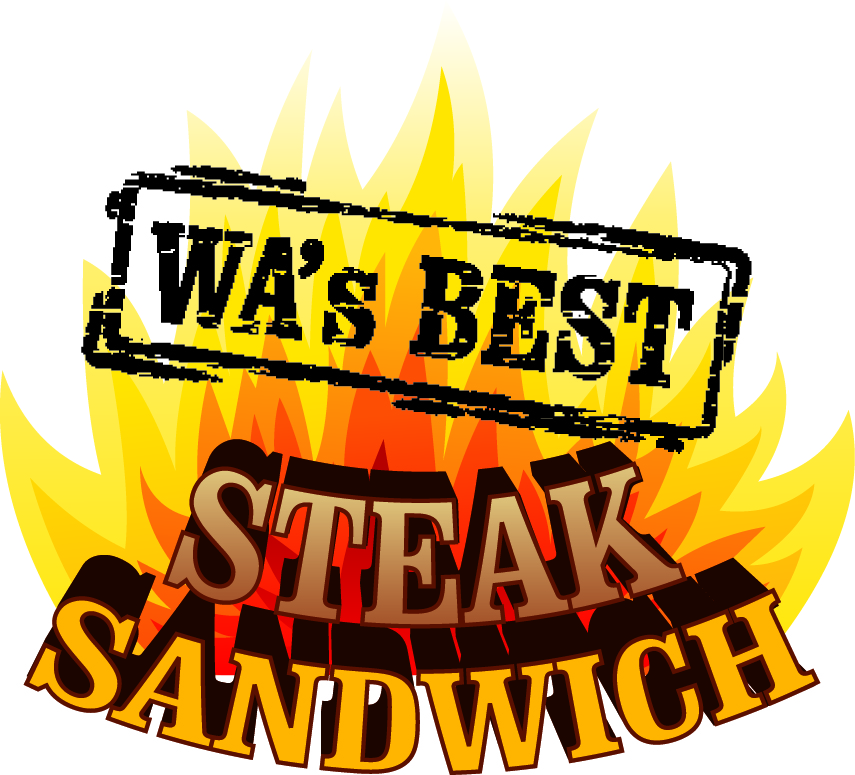 Since the launch of the great Country Pub Steak Sandwich 2010 search at the end of March, hundreds of passionate steak sandwich lovers have lodged their vote online for their favourite country pub steak sandwich.
Until midnight on the 26th of April, the public will have the opportunity to vote for their favourite country pub steak sandwich online at wacountrypubs.com. It is the perfect time to visit local country pubs and bite into an Aussie icon.
"It is great to see steak sandwich lovers across WA supporting country pubs in their plight to win the prestigious title," said AHA(WA) CEO Bradley Woods.
"The steak sandwich is an Australian icon that pulls together everything that is great about a country pub, from the home style cooking to the locally grown produce.
"We have some of the best country pubs in Australia and we want to celebrate the steak sandwich being a taste of country WA."
The competition rivalry amongst participants is running hot, with venues heavily promoting their steak sandwich to visitors over the Easter break.
The Australian Hotels Association (WA) and Tourism WA's competition is now in its third year and continues to raise the bar of steak sandwich culinary excellence.
Finalists for 'WA's Best Country Pub Steak Sandwich' will be announced at the end of April and the final 'cook-off' will take place at the AHA Hospitality Expo 2010 on Wednesday 2 June at Burswood Entertainment Complex at 2pm.
Ends
For further information please contact Doug White, Manager Media & Public Affairs 0458 301 139 or 9321 7701